How to Effortlessly Build a Mansion for Under $1,000 BBIER will address this below.
Design has temperature, furniture also has temperature. The quality, texture and vitality of the furniture design cannot be described, but it meets the spiritual demands of the owner.
High-end furniture design has entered the track of low-key luxury. Emphasizing the unique and elegant visual enjoyment and supreme life enjoyment, it is the fusion of classic design, individual needs and functional elements.
Functional furniture is gaining popularity
Furniture adopts more human-centered design. Coffee tables are used for both storage and display. The rounded silhouette and playful swivel drawer beneath the lower table is the perfect combination of form and function, making the nesting coffee table stand out.
Modern art and design details strike a balance between aesthetics and comfort. Velvet sofas ensure comfort and understated elegance, while shaggy rugs and elegant canvases showcase the living room's texture and vibrancy.
Personalize your restaurant
Technological progress has brought abundant materials and also provided us with more choices.
Carbon steel, one of the fruits of that progress, is tougher than stainless steel. The sintered stone retains its grain and is super impervious to penetration: even if coffee or orange juice is spilled on the table, wipe it clean with a damp cloth without leaving annoying stains. Streamlined ceiling lights, ergonomic chairs, elegant tray sets: create a personalized dining room with our fine furniture in just a few steps.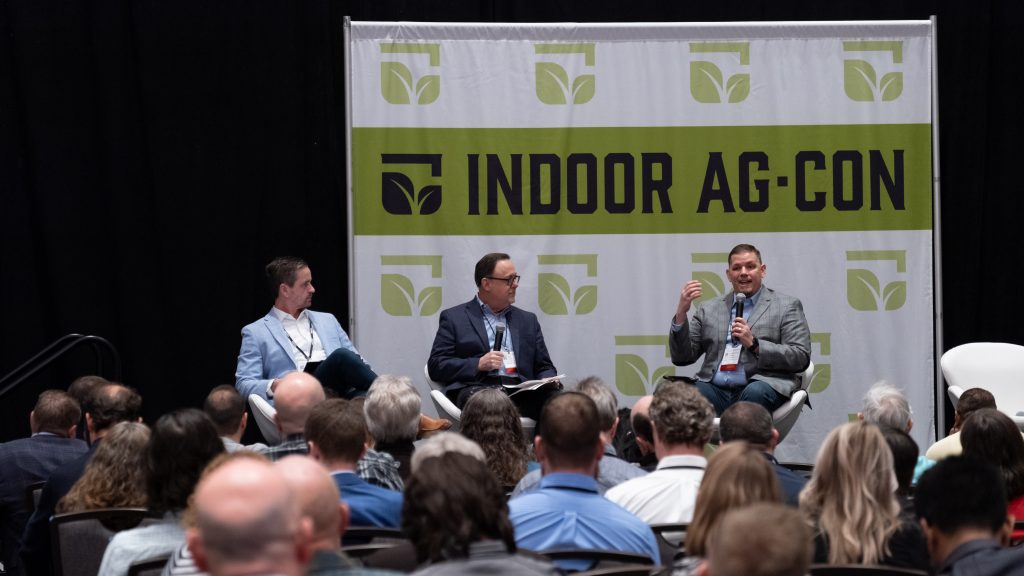 luxury ceiling lamp
Fashion is an eternal topic of design. Designers pursue fashion and try to push the boundaries of fashion. They inspire passion for furniture design from clothing, cars, suitcases, nature to culture. Avocado green has made a splash in street photography and fashion magazines, and it's popped up on the runways. The exclusive tone of summer. Get some summer vibes in your bedroom with this avocado green vanity set. The integrated LED mirror light compensates for the brightness of the bedroom, ensuring you can create the perfect look. A gray and black marble jewelry box offers princess-like indulgence. Step on the fluffy carpet with bare feet to relieve tired feet.
White table lamps complement the green vanity to create a cozy bedroom with a charming makeup corner.
People yearn for nature and look forward to living in a green environment, which points out the direction for the high-end design of furniture design. The shape, texture and color of plants play an important role in furniture design inspiration.
BBIER is committed to making this possible. Hand-woven PE rattan wraps the sturdy metal frame for a natural and beautiful look. The cushion of extra-thick high-density sponge combined with the waterproof cover provides a comfortable calling experience and maintains a long-lasting luster.
An open umbrella looks like a rectangle, like an eagle spreading its wings in the sky.
High-end furniture design began to turn its attention to product function, space layout and spiritual enjoyment, and deeply explored the potential needs of different customers. It emphasizes the user's aesthetics and life attitude. At BBIER, you can take home a high-quality experience with only 1/3 of the market price.
BBIER®, Professional Commercial LED Lighting Manufacturer & Company & Supplier & Factory, Supplying:odm LED Dock Lights, odm Canopy Lights, odm Corn Bulbs, odm Gas Station Lights, odm Grow Lights, odm Linear Lights, odm Temporary Lights, odm UFO High Bay Lights, odm Explosion Proof Lights, odm Flood Lights, odm Garden Lights, odm Post Top Lights, odm Parking lot lights, odm Shoebox Lights, odm Sport Lights, odm Stadium Lights, odm Street Lights, odm Wall Pack Lights, odm Solar Post Top Lights, odm Solar Street Lights, odm Classroom Lights, odm Emergency Lights,  odm Exit Signs, odm LED Ceiling Fans, etc. We have over 13 years of commercial lighting R&D experience, 50+ LED lights patents, 200+ LED Lights Certifications, Support OEM & ODM, 5 Years Warranty.