Furniture Glossary: Everything you need to know about furniture materials and finishes.
ABS (Acrylonitrile Butadiene Styrene): A common thermoplastic polymer used to make lightweight, rigid molded products.
Acrylic: A transparent thermoplastic homopolymer, commonly known as plexiglass, which can replace curved glass as part of furniture or lighting shades. It is lighter than normal glass, unbreakable, safe and easy to clean should it break into pieces.
Curved glass: also known as curved glass. It is widely used to be shaped as a side table, coffee table, desk or dining table. Because it's clear glass, it's scratch-resistant, but shards are sharp and not safe for children.
Bi-Cast Leather: Also spelled bi-cast bycast leather, not 100% leather. It is a leather composed of polyurethane or vinyl that is applied to the surface of split leather to give a very even texture and color. Originally used for smooth shoes, it is now widely used in sofas and chairs.
Bonded leather: called reconstituted leather or blended leather. It is used as a decorative material, which is made by chopping leather fragments and leather fibers, and then mixing them with adhesive materials. It is much cheaper than genuine leather, and it is easy to show the appearance of leather.
Color temperature: Usually expressed in Kelvin. It describes the appearance of light provided by the bulb. As for the light:
Less than 2000K: Dim light, close to candlelight
2000K-3000K: Warm light with a yellowish tint
3100K-4500K: Bright white light
4600K-6500K: Bright blue-white light (daylight = about 5000K)
6500K and above: bright blue light
Leather: A strong and durable furniture cover material made from dyed animal hides and hides.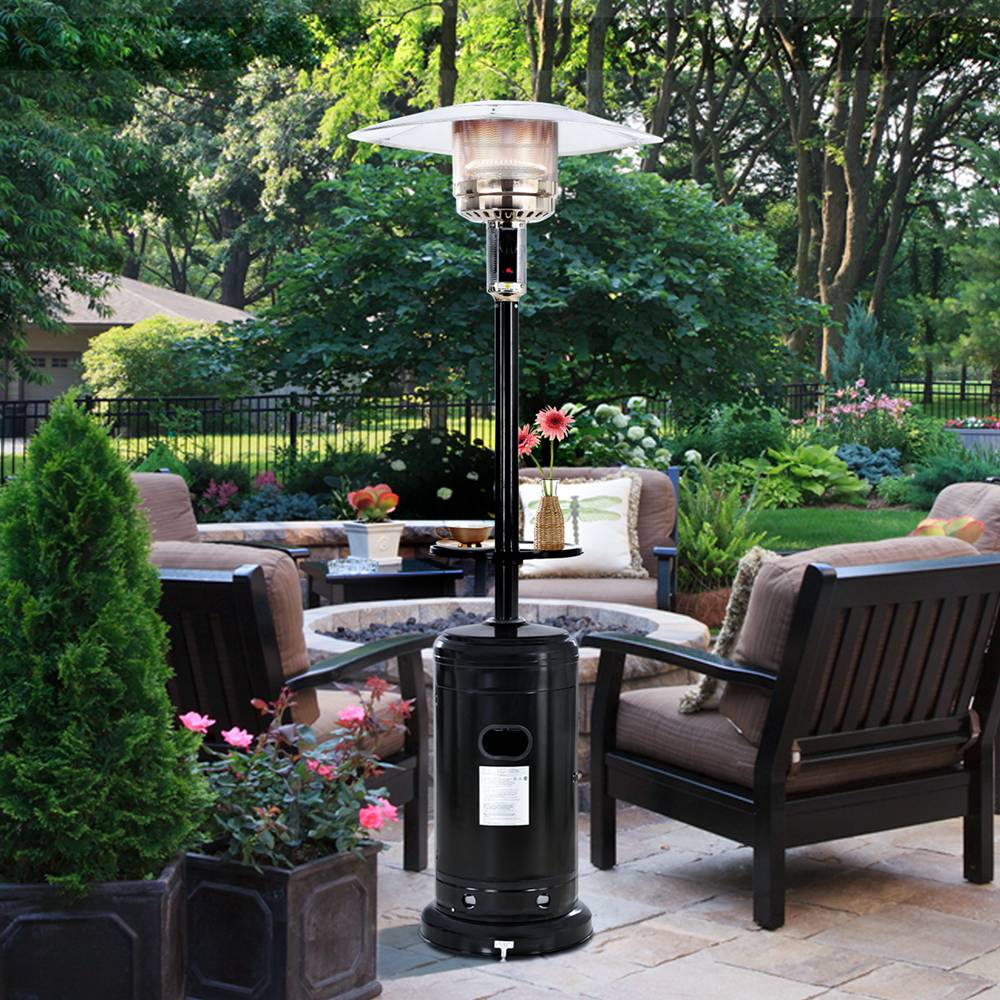 LED: stands for Light Emitting Diode. The most energy-efficient home technology, the LED light bulb is a type of solid-state lighting that uses semiconductors as the light source.
MDF (Medium Density Fiberboard): An advanced composite wood product made by breaking down hardwood or softwood residues into wood fibers and by applying heat and pressure to a combination of wood fibers, wax and resin. Premium MDF with eco-friendly wood fibers and resins.
MDF is generally much stronger than particle board and is an excellent core material for veneer products. It can sometimes perform better than solid wood because it can be molded flexibly and adapt to varying temperatures and humidity.
Microfiber: Synthetic fabrics are usually made from polyester fibers. Durable, lightweight and water-resistant, microfiber is an ideal alternative to leather, and it's easy to print in a variety of patterns.
Polyurethane (PU): Plastic material in various forms. It is commonly used as a fabric surface for furniture, rugs and can take on a leather look, making the product durable, affordable and comfortable.
Rattan: A natural vine-like palm tree found in tropical Asia and Africa. Its flexibility, durability and light weight make it widely used for wicker furniture, especially for outdoor spaces.
Tempered glass: also known as tempered glass, is a kind of safety glass with higher strength than ordinary glass. Tempering allows it to perform heating and cooling processes quickly. It is safer to crush into small particle-like clumps than to scatter them in sharp pieces. Tempered glass is commonly used for oven doors, bathroom doors, and some furniture tabletops.
BBIER®, Professional Commercial LED Lighting Manufacturer & Company & Supplier & Factory, Supplying:odm LED Dock Lights, odm Canopy Lights, odm Corn Bulbs, odm Gas Station Lights, odm Grow Lights, odm Linear Lights, odm Temporary Lights, odm UFO High Bay Lights, odm Explosion Proof Lights, odm Flood Lights, odm Garden Lights, odm Post Top Lights, odm Parking lot lights, odm Shoebox Lights, odm Sport Lights, odm Stadium Lights, odm Street Lights, odm Wall Pack Lights, odm Solar Post Top Lights, odm Solar Street Lights, odm Classroom Lights, odm Emergency Lights,  odm Exit Signs, odm LED Ceiling Fans, etc. We have over 13 years of commercial lighting R&D experience, 50+ LED lights patents, 200+ LED Lights Certifications, Support OEM & ODM, 5 Years Warranty.