The living room, sometimes called the parlor, has always been the centerpiece of the house and where the most money is spent on renovations. Before living room decoration, you must be excited and brainstorming many interesting ideas with your family or friends. Are all of these plans right for your room? Of course not, it always depends on several factors! Space, needs of different families, budget, etc. need to be considered. Whether you're buying a new home and leaning toward designing it with inspired decorating ideas, or renovating your old apartment/house, this complete guide on how to decorate your living room will help you make it functional as well as beautiful.
A. Measure your living room
Measuring is the first step in home improvement and determines the dimensions of furniture, rugs, windows and even anything in the room. You can't decorate your home without accurate inches. It's just cobbled together. So, carefully measure the length and width of your walls and floors, and mark them to save you the time of returning furniture and reordering. If you don't know how to measure, contact some local interior design companies to ease your burden.
Measure the Living Room Space
B. Consult and confirm your intention/demand
If you live with your family, you need to communicate with them and design according to your joint wishes. Some children may need play and reading space; some elders may need rest space or outdoor greenery; some people who love to cook will pay more attention to the kitchen and dining room…or live alone and rely on themselves for everything. During this step, it is also recommended that you visit a friend or neighbor's interiors so that practical decorating ideas are sure to pop into your head. Afterwards, write down the intent or express everything you need to the designer.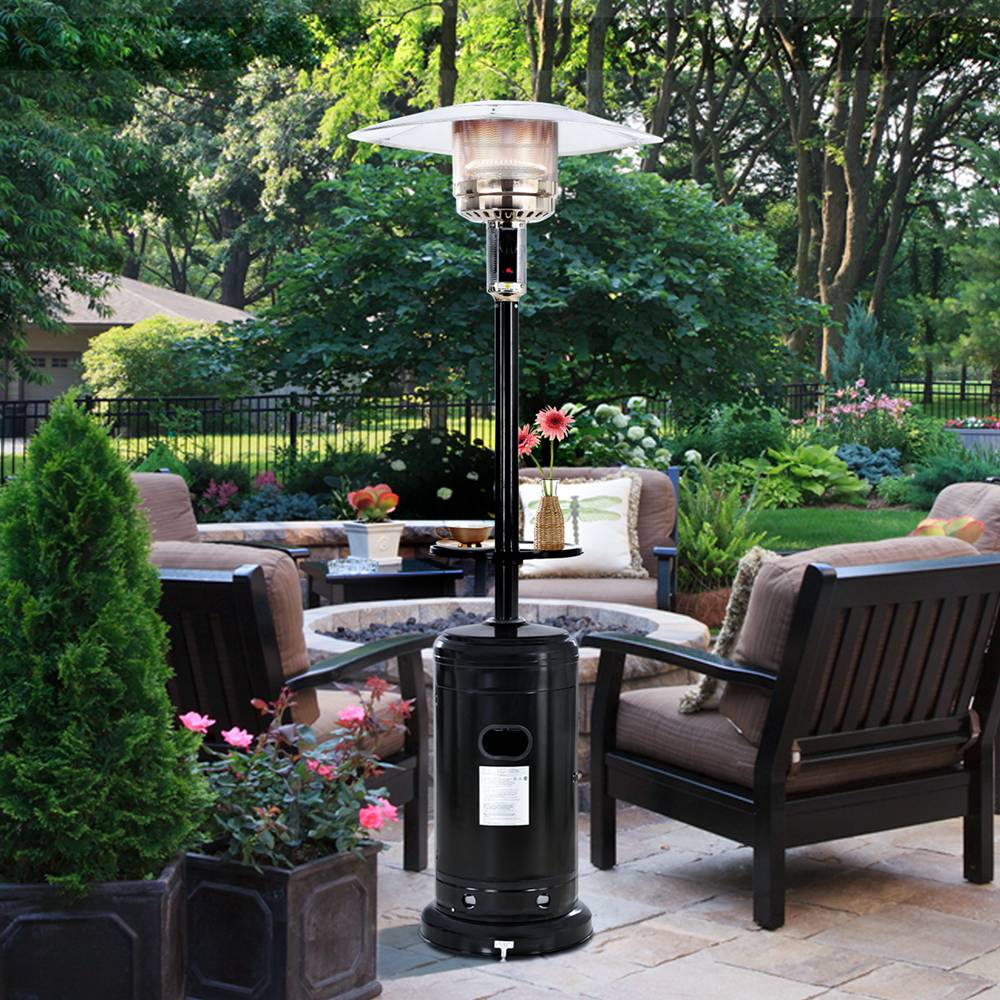 C. Draw the layout and find related images
Draw your favorite living room overall arrangement on paper or using 3D home design software. Remember to use the measured dimensions to build the scheme. In this step, the style is determined at the same time, so mark the color of each piece of furniture, walls, floors on the layout. Thus, you will get a general overview of the living room and have the flexibility to modify it for the better. There's another way to picture a scheme: find relevant images for designers to showcase your ideal style and furniture.
D. Shop furniture
Use the final version of your sketches to smartly choose furniture based on your budget and needs. You can choose from online furniture stores or local furniture stores to buy living room furniture. If you don't have an idea to start buying, start by buying the largest piece in the room. For example, the sofa is the highlight of the living room. You must first buy a sofa, but also consider the daily use. For example, if you lie on the sofa for a long time, buy an affordable and comfortable loveseat sofa or sofa bed.
Shop Living Room Furniture
Then, choose a TV cabinet or coffee table. In particular, the coffee table should be balanced with the sofa, generally 1/2 to 2/3 of the length of the sofa. It should be about the same height as a sofa seat. However, once you tend to leave enough room for the kids to play, forget about using a coffee table or opting for a side table for your cramped living room. Shop wisely and compare prices at some online home furnishing stores.
E. Pick up decorations (rugs; wall decorations, greenery)
The big piece for the living room has been chosen. Now, pick up some decorative objects and accessories to add a modern, stylish or warm touch to your room. Wall art including mirrors, canvases, wall decorations can make your living room stylish and attract the attention of your guests. A rug is another option for room decor, but it must be large enough to fit all the furniture. Greenery is not only the best choice for home decoration, but it is also good for your health and mood.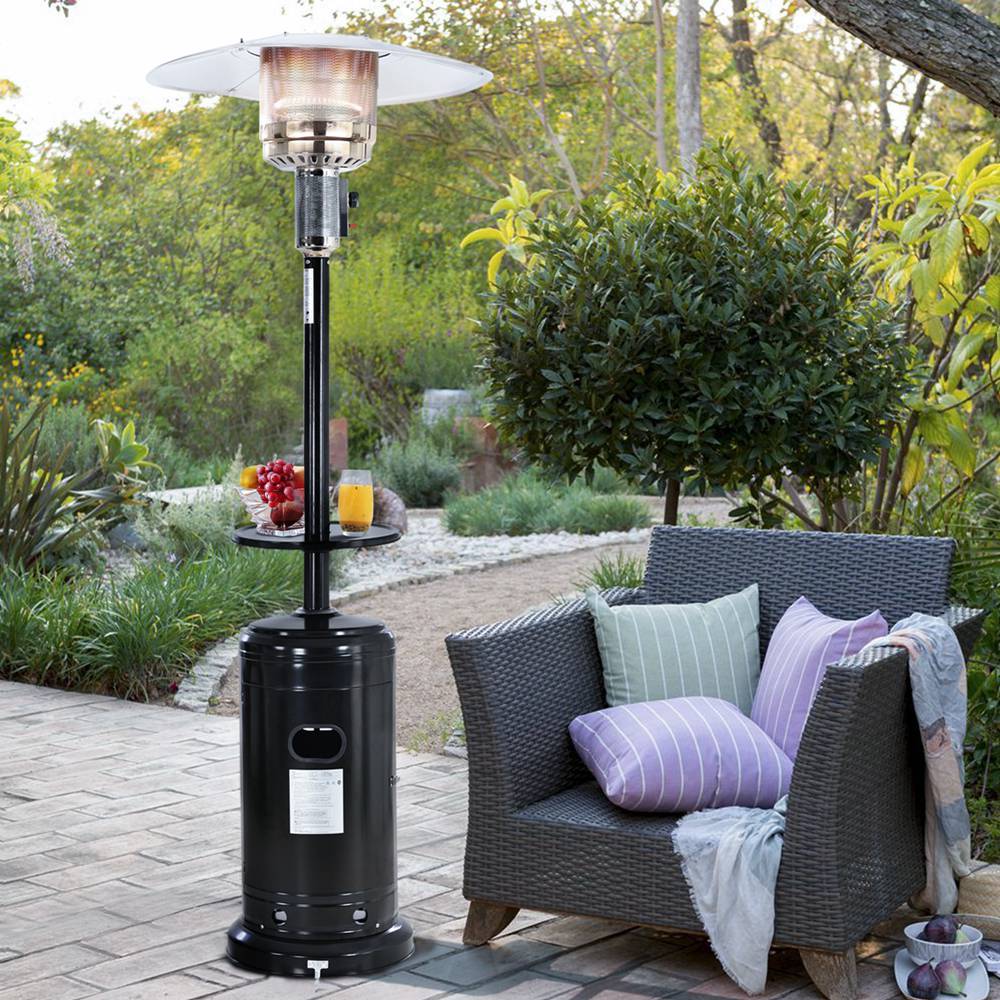 F. Flexible adjustment
Install the furniture in the right place in the living room and decorate the walls of the living room. The furniture items have been arranged, do not move them randomly, but arrange them neatly according to the diagram. Next, flexibly adjust furniture, lighting, and decorations to match your aesthetic, even if the final actual layout differs from the design sketches.
living room furniture design
G. Do some cleaning
Cleaning is the last but not least task in decorating a living room. Considering the furniture packaging materials and the garbage generated by decoration, it is necessary to clean it thoroughly before moving into the new house. Let your family live in a comfortable and clean space. Undoubtedly, turning to a designer will save you a lot of time and worry. Now start decorating the living room step by step. If you have any other ideas on how to design a living room, please leave a comment.
BBIER®, Professional Commercial LED Lighting Manufacturer & Company & Supplier & Factory, Supplying:odm LED Dock Lights, odm Canopy Lights, odm Corn Bulbs, odm Gas Station Lights, odm Grow Lights, odm Linear Lights, odm Temporary Lights, odm UFO High Bay Lights, odm Explosion Proof Lights, odm Flood Lights, odm Garden Lights, odm Post Top Lights, odm Parking lot lights, odm Shoebox Lights, odm Sport Lights, odm Stadium Lights, odm Street Lights, odm Wall Pack Lights, odm Solar Post Top Lights, odm Solar Street Lights, odm Classroom Lights, odm Emergency Lights,  odm Exit Signs, odm LED Ceiling Fans, etc. We have over 13 years of commercial lighting R&D experience, 50+ LED lights patents, 200+ LED Lights Certifications, Support OEM & ODM, 5 Years Warranty.