Due to the long residence time, there are more and more debris. Therefore, it is necessary to create additional storage space to organize everyday items, especially if your current storage space is limited. Here are some rules for home improvement storage ideas.
Ways to Improve Your Home's Storage Capabilities
1. Choose furniture that combines beauty and function.
When choosing furniture for your home, don't just focus on aesthetics. Consider your everyday needs by buying furniture and decorations that are beautiful and functional (easy to clean; create hidden storage and use in multiple scenarios).
2. Consider the versatility of home furniture.
Think about the multitasking capabilities of the furniture you tend to buy. Some products such as mirror cabinets, storage footstools, and storage beds can provide both their original functions and storage functions.
3. Try to customize your home.
Custom is best for you as everything is designed by professional interior designers according to your home space. However, not all homes are suitable, especially small renovations where only one piece of furniture is replaced.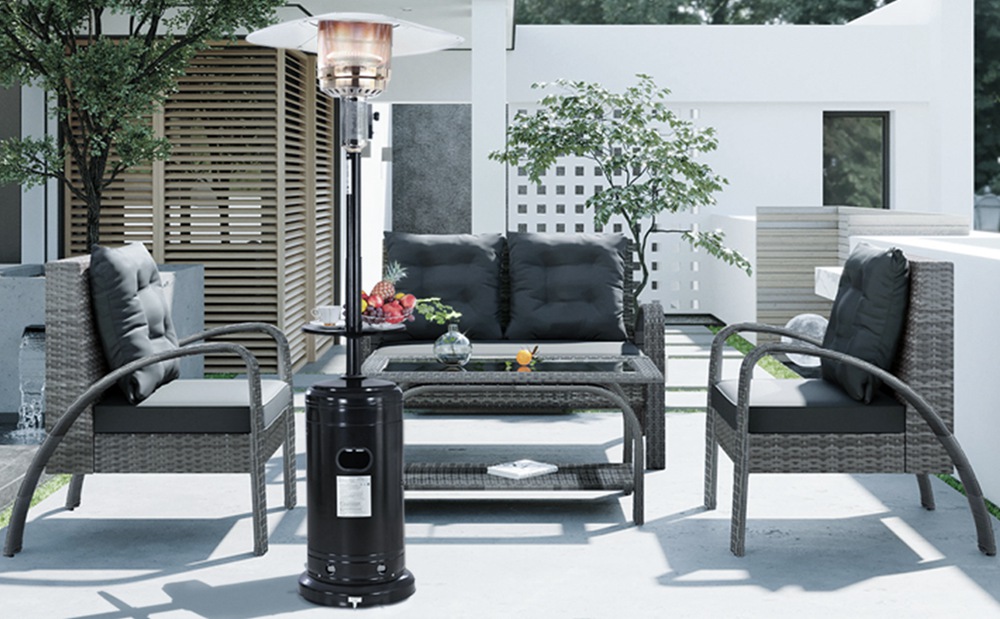 4. Make full use of the corner space.
Spaces that may seem wasteful such as: corner spaces, behind doors, hallways, under beds/sofas can be great additions to your home for extra storage. So try the following: use organizers and hooks to improve storage behind doors; install corner cabinets; buy a storage sofa or bed.
5. Mount the furniture to the wall.
Cabinet storage is a great home storage idea. Try to hang furniture on the wall, which not only saves floor space, but also facilitates cleaning.
6. Choose decorations with storage functions.
Generally, every family will place some photo albums and small ornaments to decorate the interior space. It is recommended to find an ornament with storage function. Such as magazine storage racks, stylishly designed photo album storage racks, etc.
The Best Furniture Ideas to Create More Storage Space in Your Home
Modern floating wooden wall cabinet with open shelves
This wall mounted TV cabinet set comes in three pieces, including (a). A storage cabinet with 2 open shelves, (b.) a rectangular closed cabinet, and (c.) 3 open shelves. It can neatly store a large number of books, magazines, photo albums and more. Don't miss out on these practical cabinets to create more storage space in your modern living room, especially a small living room. If you have installed a low-line TV cabinet before, you can also install it, because you have the flexibility to adjust it to suit the TV installed.
floating wooden wall cabinet
modern wall mounted vanity with mirror
This feature wood vanity also hangs on the bedroom wall or to the side of a bay window. Built-in movable mirror, four compartments and one drawer, saving space and meeting women's makeup needs. Users can flip down the multi-function cover to use it as a desktop for makeup, reading or even casual work. Its wall-mounted installation will not affect the arrangement and use of other furniture.
Modern Rectangular Floating Cabinet Wall Shelves
Open shelves and a floating cabinet with one door can be installed anywhere and are made of high-quality MDF. It can be used alone as a bookshelf, as a glove box in the living room, bedroom, study room or even bathroom, or as a part of the TV cabinet. It is easy to hang on the wall, so it saves a lot of space and leaves floor space for children to play.
Floating Wall Shelving Cabinet
jewelry wardrobe with mirror
The mirrored jewelry wardrobe made of MDF offers a large storage capacity without taking up too much space. The full wardrobe holds rings, earrings, necklaces and make-up, with a mirror above the cabinet for a well-groomed look. This mirrored cabinet can be mounted on the wall or hung on a door.
mirrored jewelry cabinet
Multifunctional Corner Dressing Table
A corner space may seem useless, but it's a great way to add extra storage to your home. This corner dresser with sliding sideboards and one drawer combines beauty and function to maximize bedroom space. Its wooden exterior and rattan doors make it perfect for both modern and vintage styles.
White Elegant Corner Makeup Table
pink velvet upholstered dresser with mirror
Girls always want to have a dressing table in their bedroom. An easy way to meet that need is to install this bay window vanity. The dressing table decorated with velvet and sintered stone top is suitable for the light and luxurious bedroom design. It is placed at the bay window, which solves the contradiction between the small space and the storage requirements.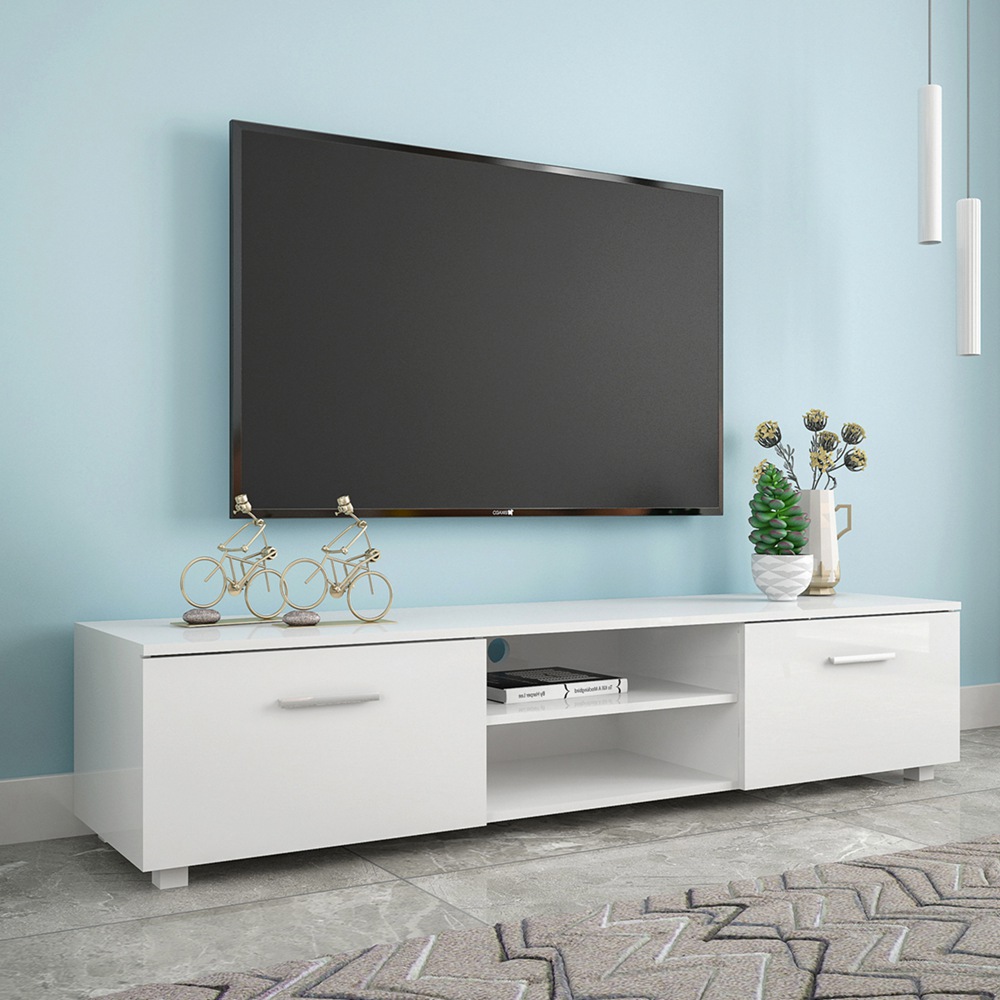 Pink Velvet Upholstered Dressing Table
bathroom mirror cabinet with storage
There's no easier way to add storage to your bathroom than by installing a mirrored cabinet. The mirror cover is perfect for bathing and makeup, while interior storage provides ample space to keep bath products, cosmetics and medicines organized. This mirrored aluminum bathroom vanity suits many bathroom design styles.
bathroom mirror cabinet with storage
double storage bed
To improve home storage, storage beds are a smart idea. The hidden drawers under the mattress can hold lots of pillows, clothes, toys, and other bedding without compromising sleeping in bed. It can create more storage space in your home and organize bedding than regular beds.
double storage bed
footstool with flap storage
Storage ottomans are one of the best home storage ideas for small spaces. As for the cramped living space, it's cramped with lots of chairs, but it's awkward without seating for guests. A footstool with hidden storage is the perfect solution. It does a good job of seating and storing less attractive things, so you don't have to worry about a cluttered layout.
storage footstool
Are you inspired after browsing through these tips for adding storage space in your home? If you have any other thoughts, please leave your comments below.
BBIER®, Professional Commercial LED Lighting Manufacturer & Company & Supplier & Factory, Supplying:LED Dock Lights suppliers, Canopy Lights suppliers, Corn Bulbs suppliers, Gas Station Lights suppliers, Grow Lights suppliers, Linear Lights suppliers, Temporary Lights suppliers , UFO High Bay Lights suppliers, Explosion Proof Lights suppliers, Flood Lights suppliers, Garden Lights suppliers, Post Top Lights suppliers, Parking lot lights suppliers, Shoebox Lights suppliers, Sport Lights suppliers, Stadium Lights suppliers, Street Lights suppliers, Wall Pack Lights suppliers, Solar Post Top Lights suppliers, Solar Street Lights suppliers, Classroom Lights suppliers, Emergency Lights suppliers, Exit Signs suppliers, LED Ceiling Fans suppliers,etc. We have over 13 years of commercial lighting R&D experience, 50+ LED lights patents, 200+ LED Lights Certifications, Support OEM & ODM, 5 Years Warranty.